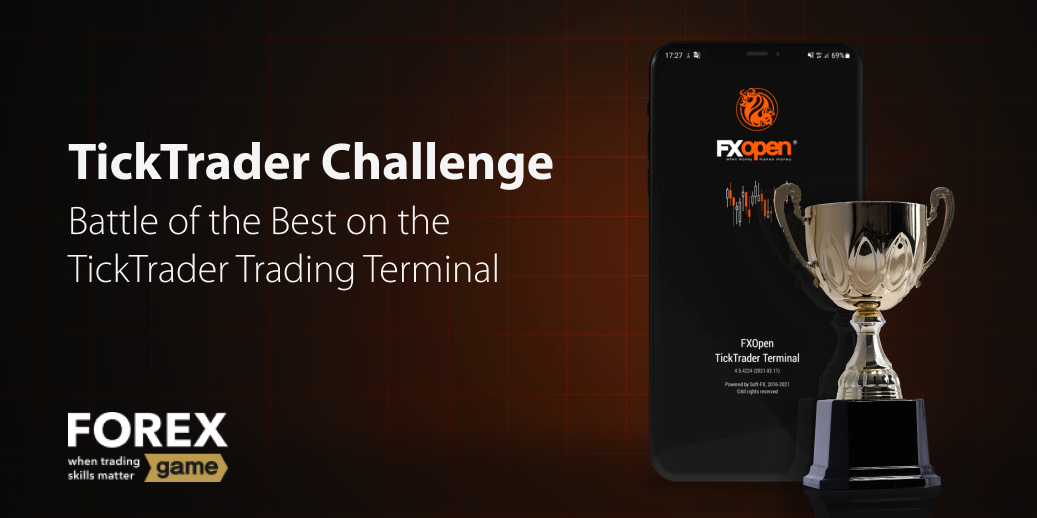 On October 27, 2023, FXOpen ended its TickTrader Challenge-2, where clients of FXOpen International (FXOpen Markets Limited) competed against each other.
Below is the final table of results, the winners share the prize fund of USD 600.

Winners can already send their real ECN accounts open to TickTrader. Send them either to Prezident in a personal message on the forum, indicating your competition account and e-mail, or to e-mail [email protected].