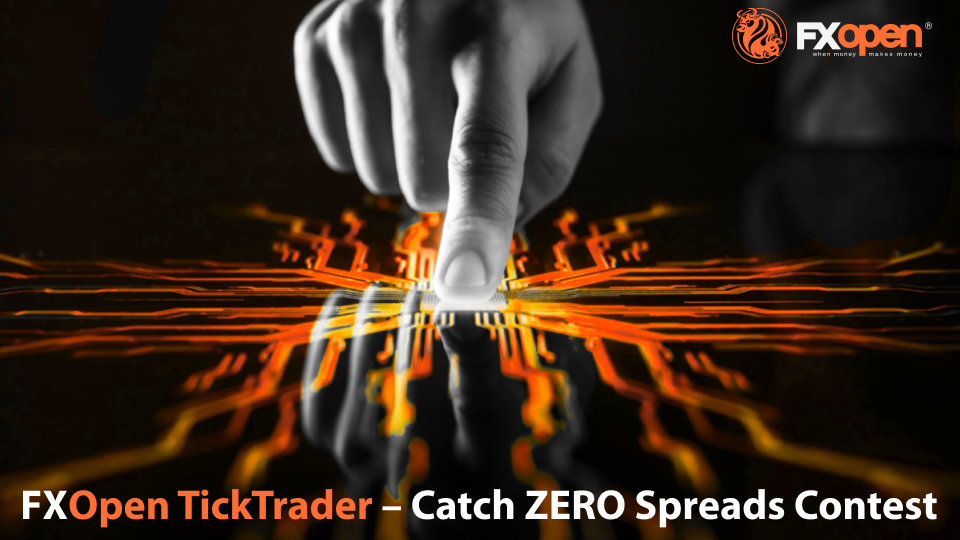 Catch ZERO spreads screenshot, submit as a contest entry, and win from $10 to $50. The submitted screenshot must be taken from a TickTrader terminal.
TickTrader is a brand new trading platform which allows clients to trade five of the most popular asset classes via one trading account. A special trading account, TickTrader ECN, has been designed for trading using TickTrader platform.
The contest starts on November 01st, 2022 and will last till November 30th, 2022. The deadline for your entries is 4 pm on November 30th, 2022.
More info about the contest here.
You can see the results of Season One here.